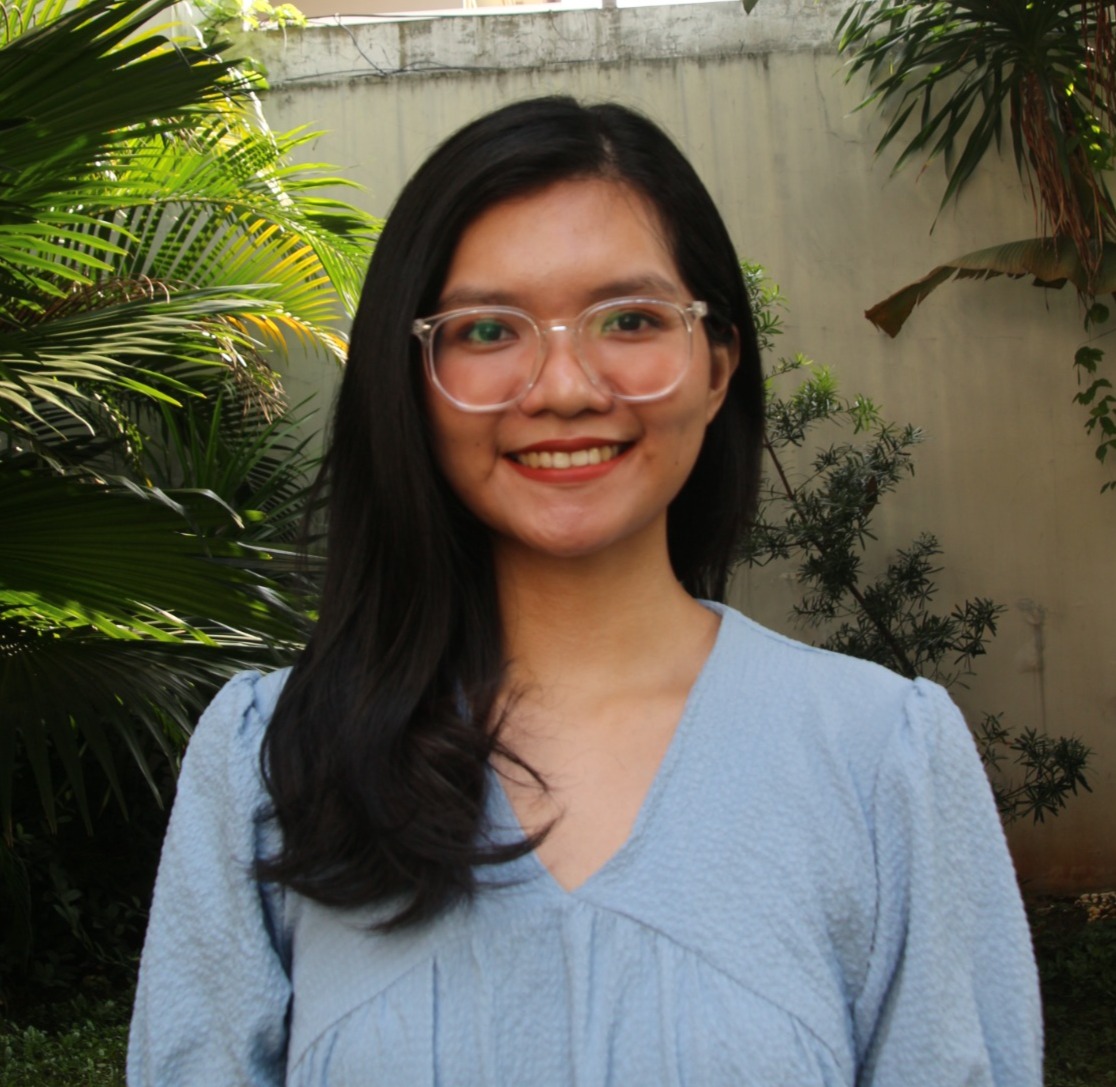 About Me
My journey in communication field started 2,5 years ago when I challenge myself to be a communications officer at Non-Governmental Organization. My daily task includes social media management (advertising and editorial content) and managing their website.

I'm also a writer, mostly I write about my view of life or simply my traveling journey on Medium, but soon I might discover something else to write.
Experience
I have 4 years of experience working at Non-Governmental Organization with a strong skill in project management (including administrative tasks), and I love doing both and 2,5 years as a communications officer.
Skills
Project Management, Social Media Management (incl. advertising, editorial content), Video Editing, Writing (Story-teller, Marketer-writer)
Tools
Canva, Headliner, Adobe Illustrator using Freepik, Filmora (Editing video app), SAP (Finance accounting)
Achievement
Increasing followers on Facebook from 800 to 3.600
1.204.731 Impression and 844.283 Reach on Facebook in 2020
4.932 Impressions on Instagram (December 2021 - 15 March 2022)
68.908 Impressions on Twitter as of 01 January 2022.